Today's Promotion
Poromotion Discount Will Be Applied At

Checkout Page
New Order 10% OFF Code:VIP10
$10 off over $50
Buy 2 with 10% OFF ; Buy 3 with 15% OFF
Freeshiping Over US$59
Highlights:
This plush could be the accompany held by you during your sleep. You Could lean yourself on it whatever the posture you would like to.

As your good stress relief partner, Cuteeeshop plush Soft Down Cotton is highly resilient.

Apply Safe Materials and Stuff, always guard your health.
Nowadays modern people get lots of stress and they can't get rid of it easily. Most of the time they are finding a way of getting back to the natural atmosphere. So we are committed to designing a series of ultra-soft down cotton plush toys to pacify restless emotions. SO SOFT, SO KIND, and SO HEALING as well.
Craft with care
Fabric: Super Soft Spandex

Cotton: Down Cotton

Cuteeeshop is committed to making better plushtoys with higher-end materials.
We have figured out the right size for both adults and children to hug. As the need for adults in nowadays high-speed lifestyle to relieve their stress, so the whole body of plush toys are made with extremely smooth fabric and down cotton. The stitching is tight and strong in order to undertake your brandish of objects.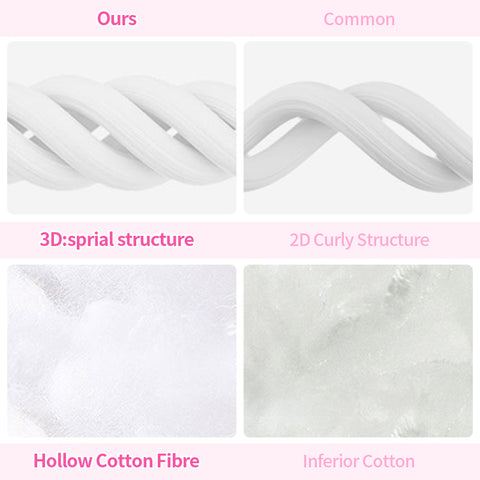 About Cuteeeshop
We are Cuteeeshop. Cuteeeshop is committed to making original ultra-soft puffy plush. We have the dream of being professional plush designers and then we created the brand.
We are the group comprised of Ultra-soft stress-relief plush enthusiasts. We will bring some great down cotton puffy plush to you! Your effort will help our dreams come true.


Safety



Safety always comes first when it comes to toys for kids. We proudly completed tests involving requirement for health, safety and environment, such as EN71, ASTM F963, EU-CE.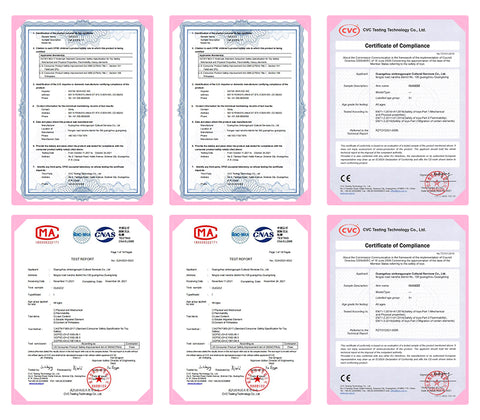 Shipping
The orders of hot sale will be dispatched within 2 working days.
We offer worldwide delivery to door. The estimated shipping time before delivery will be about 3~15 days.
Shipping countries, timeliness, and method: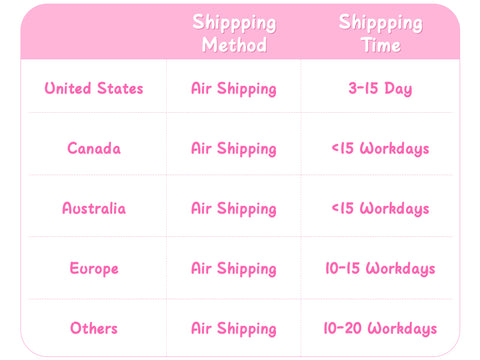 Care & Content:

Both handwashable and machine-washable. Easy to clean.
This product will be shipped in a vacuum-sealed bag. After you receive the package please open the bag and allow 2hours for the plush to return its original fluffiness.