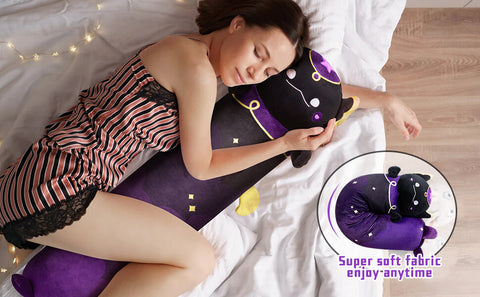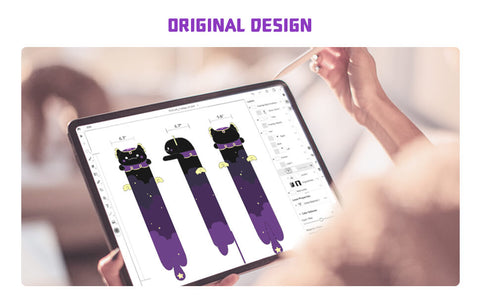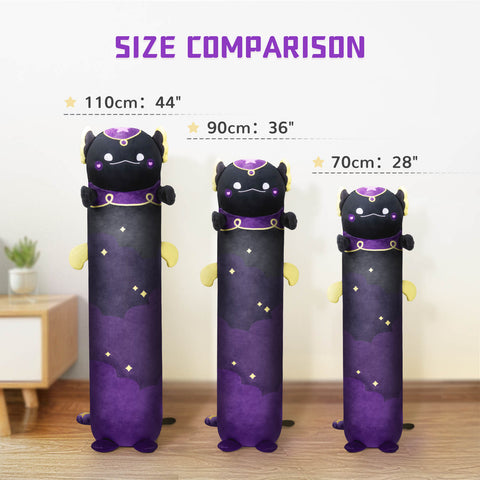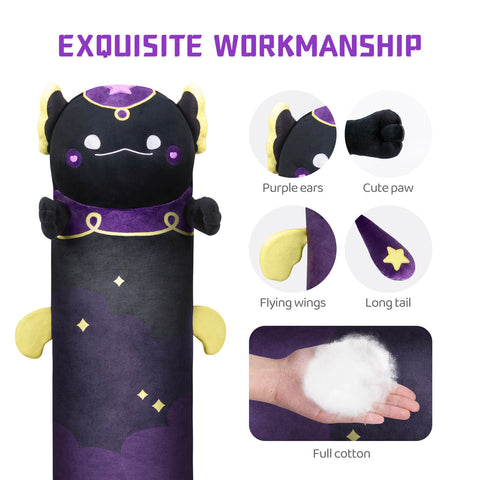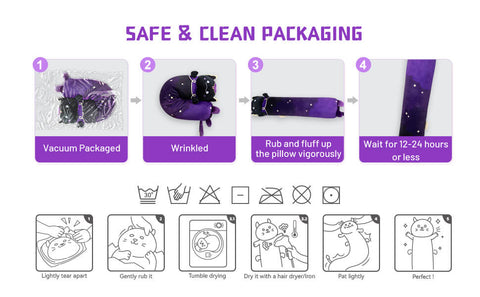 Craft with care
Fabric: Super Soft Spandex

Cotton: Down Cotton

Mewaii is committed to making better plush toys with higher-end materials.
We have figured out the right size for both adults and children to hug. As the need adults in nowadays have high-speed lifestyle to relieve their stress, so the whole body of plush toys is made with extremely smooth fabric and down cotton. The stitching is tight and strong in order to undertake your brandish of objects.
Safety
Safety always comes first when it comes to toys for kids. We proudly completed tests involving requirements for health, safety, and environments, such as EN71, ASTM F963, and EU-CE.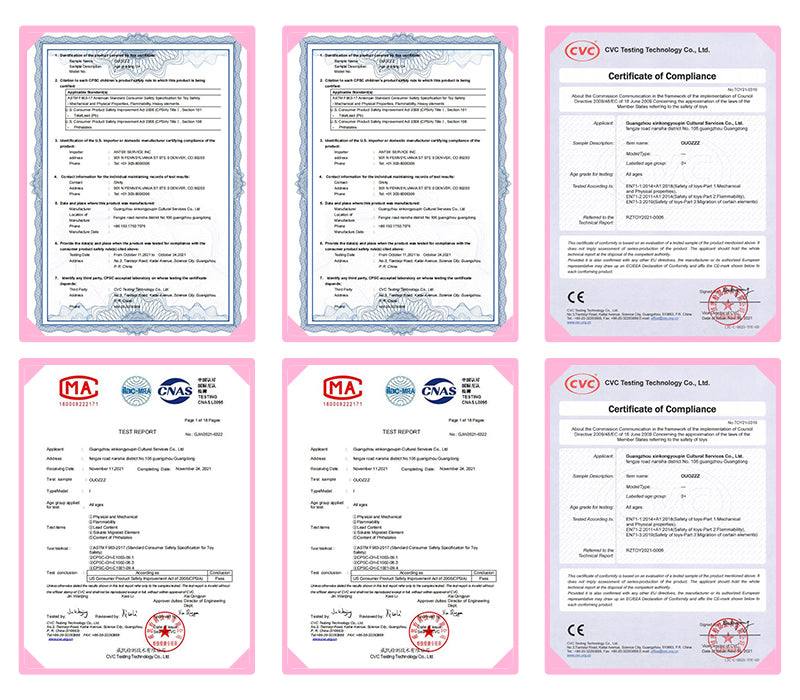 Shipping
The orders of hot sale will be dispatched within 2 working days.
We offer worldwide delivery to door. The estimated shipping time before delivery will be about 3~15 days.
Shipping countries, timeliness, and method: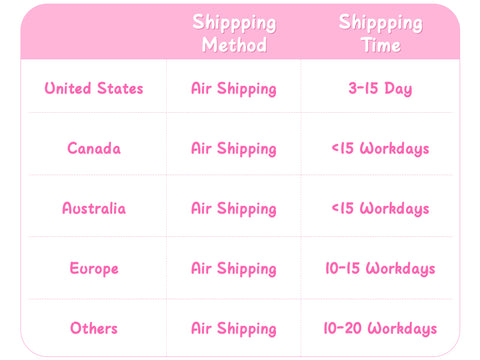 Care & Content:

Both hand-washable and machine-washable. Easy to clean.
This product will be shipped in a vacuum-sealed bag. After you receive the package please open the bag and allow 2hours for the plush to return its original fluffiness.